My Vision
The Hairport Salon is a full service salon, with one desire, to help you achieve yours. To provide superior customer service in a clean, relaxing atmosphere of friendly elegance & always with a smile. The salon carries products that help a client's overall wellness and enhance their outer beauty. 
When you look good, you feel good. My only desire is to help you achieve yours. The most important ingredient to a great experience is communication. Each service begins with a consultation to understand your individual needs, a customized design and style and to finish with a relaxing neck massage.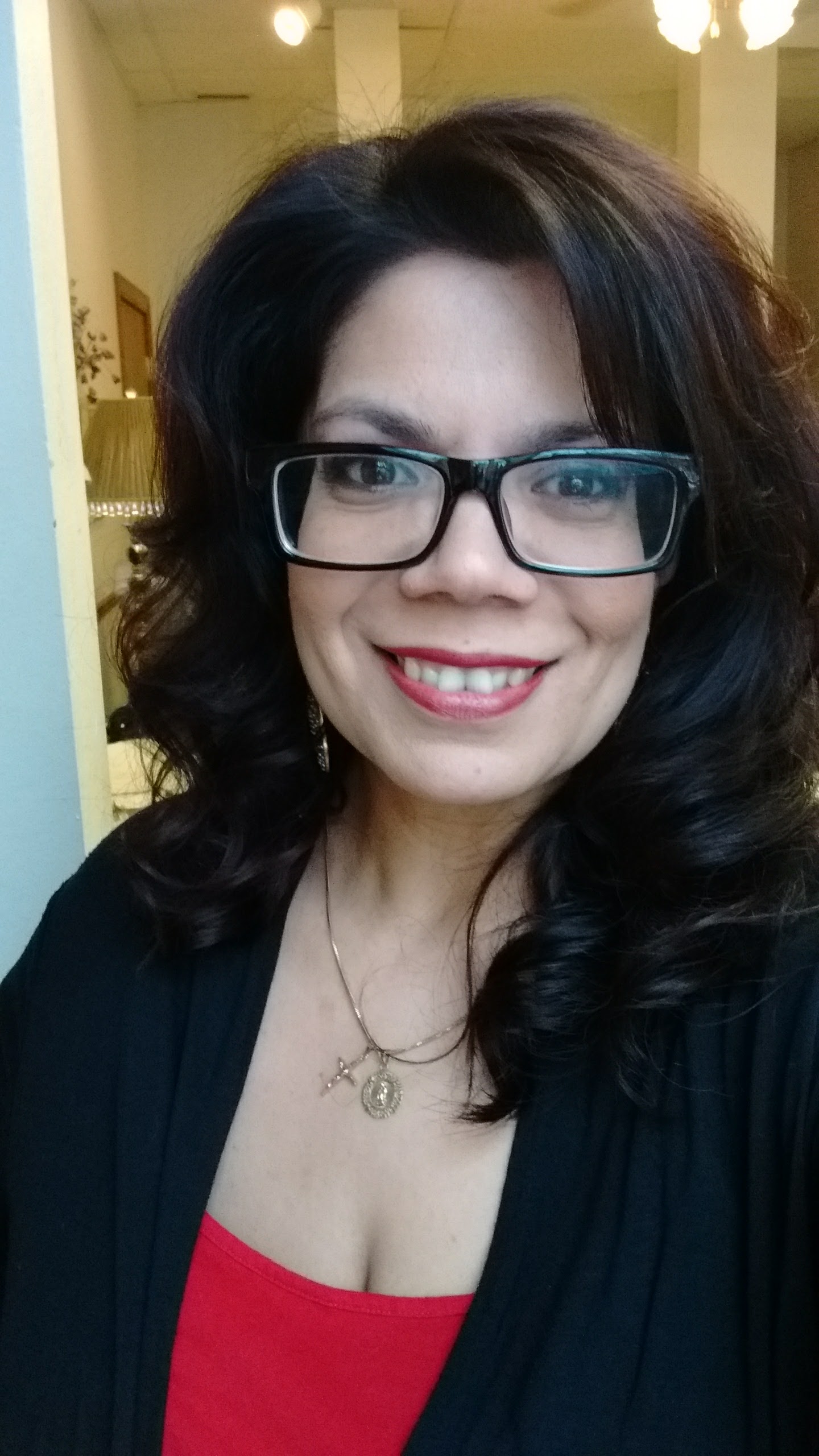 Maria's Story
Maria has over 30 years experience in hair and beauty both as an educator and stylist in the salon. She had advance training at the Aveda Institute in St. Paul, Minnesota, Chicago and Milwaukee and at Education Centers with Paul Mitchell, L'anza, Wahl, Matrix and OPI to mention a few. She started her career winning first place in a Men's Hair Cutting Competition in Minneapolis, Minnesota. While working at a previous salon she continued to work with Aveda and educate the staff ensuring that all their new staff members were trained to meet the same high expectations.  She has attended the hair show in Las Vegas, the Midwest Beauty Show in Chicago and the Presage Technology Class. She became certified in the Presage treatment in June of 2007.  She has completed the second level of training with the Presage Company. In 2011, she trained with the L'anza color team to learn the latest in color dimension.
Maria received a great invitation to work with the Style. Network in 2009. Style was doing a promotional tour across the US. Style. Network is the home of the TV shows, Clean House, How do I Look? Split Ends and Kimora: Life in the Fab Lane to name a few. To promote the Style network, the "Style" staff did complimentary hairstyles, polish changes and make up applications on patrons from Appleton to Milwaukee. Afterward the mobile salon was heading East. The mobile salon was a RV remodeled to service six clients at a time. It was an experience she will not forget soon!
Maria is an artist when it comes to nail enhancements. She has the ability to make any nail look the way you desire; short, long, squoval, square, oval, round and always natural looking.  Maria is passionate about hair color and you can count on her to create a custom color to fit your look!  Maria is most concerned with developing a complete understanding of her clients needs so that she can match their style to their personality, coloring and lifestyle.