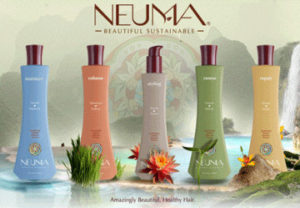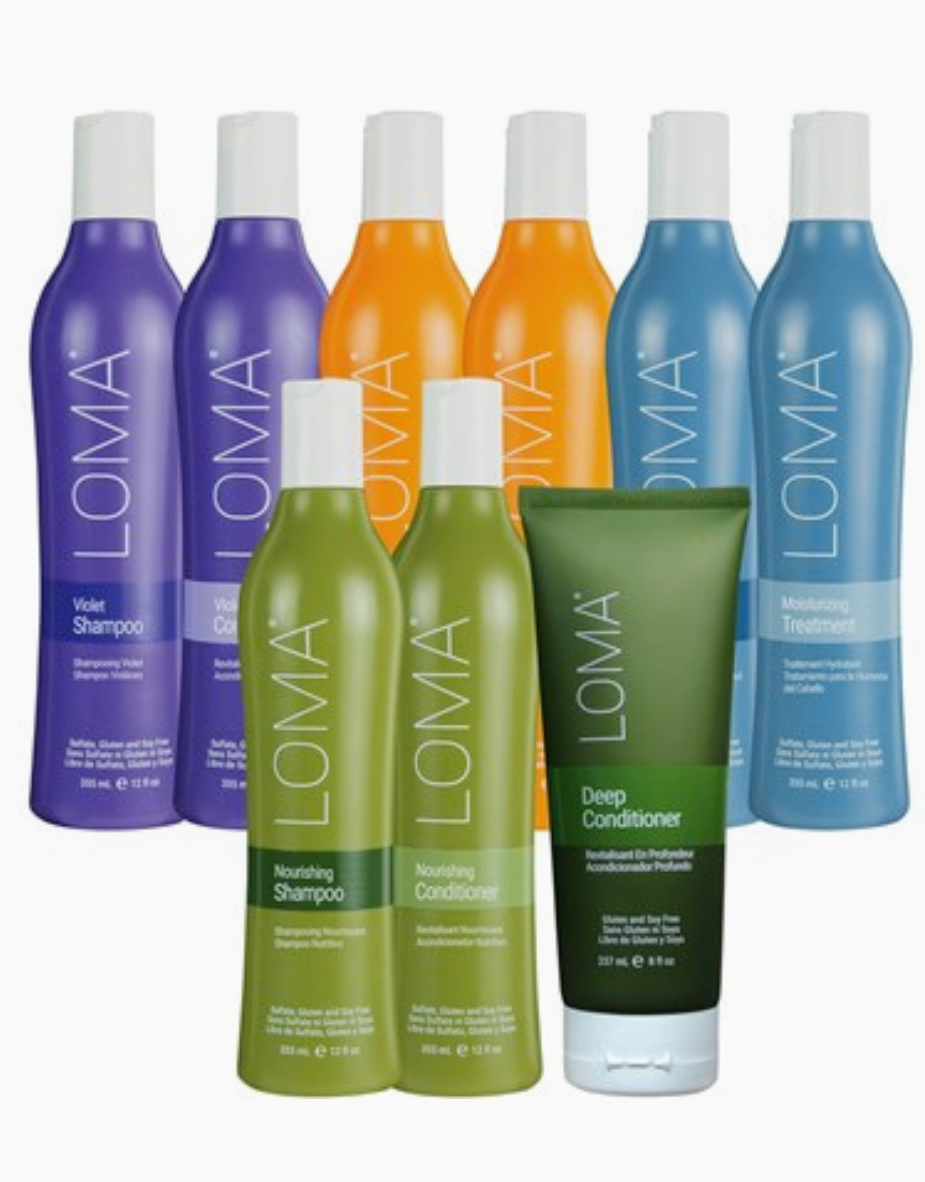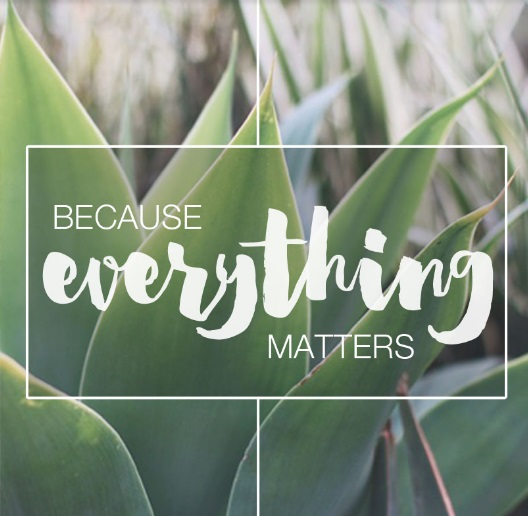 Neuma and Loma
Chemical Free
Healthy hair is beautiful hair. I chose to carry both of these lines because of their dedication to the earth and healthy living. They are high performing products with naturally healing ingredients and essential oil based fragrances. Both lines are Paraben and Gluten free, Sulfate free cleansing and Sodium Chloride free, and all products are good for your hair and skin!
Neuma and Loma
Amazingly Beautiful Healthy Hair
Neuma uses concepts like Phyto UV Shield™ is a proprietary blend of certified organic plant extracts that enhance hue, reflectivity, and vibrancy of colour. Along with essential oils, it protects colour from UVA, UVB oxidation. NEUMA helps to heal and protect hair, sustaining vibrant color – leaving it soft, silky smooth and full of shine. Neuma also features Phyto Colour Complex™, which is a gentle, sulfate free, plant derived surfactant system that removes environmental pollutants from the hair shaft to prevent colour oxidation. It maximizes colour hue, vibrancy and longevity while restoring natural health and shine.
Loma uses Aloemoist Complex consists of pure organic plant extracts, oils, vitamins and minerals that are chosen for their beneficial properties for a simple and clean approach to healthier hair and a sustainable environment. This is especially effective on all hair including dry, thirsty, color treated, foiled and smoothed hair types.